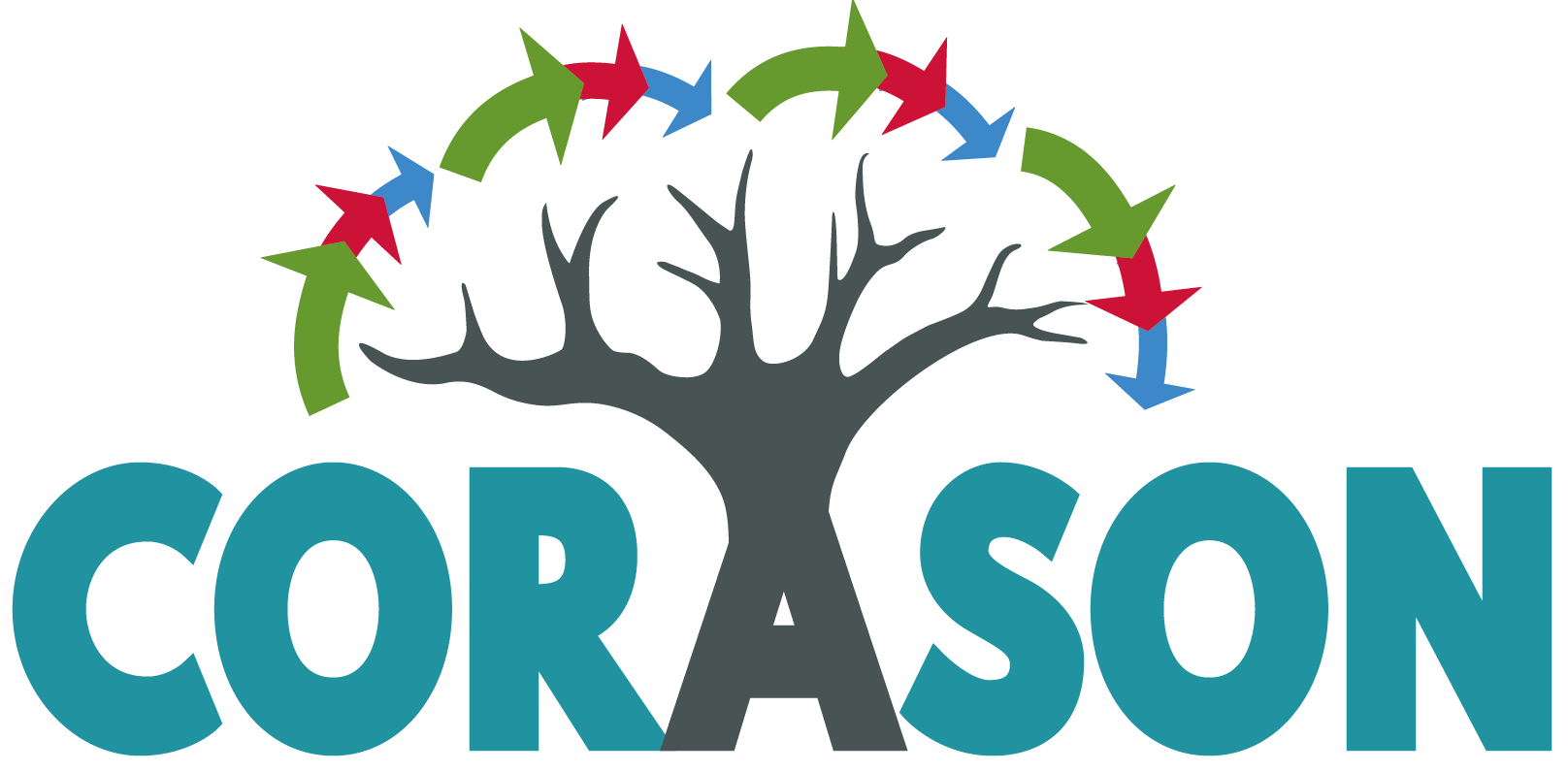 ---
BiG-SCAPE/CORASON pipeline
BiG-SCAPE and CORASON provide a set of tools to explore the diversity of biosynthetic gene clusters (BGCs) across large numbers of genomes, b y constructing BGC sequence similarity networks, grouping BGCs into gene cluster families, and exploring gene cluster diversity linked to enz yme phylogenies.
Here you can find instructions for
installation
and a
BiG-SCAPE/CORASON tutorial
. To get a more detailed explanation about parameters in BiG-SCAPE or CORASON please consult their wiki sites.